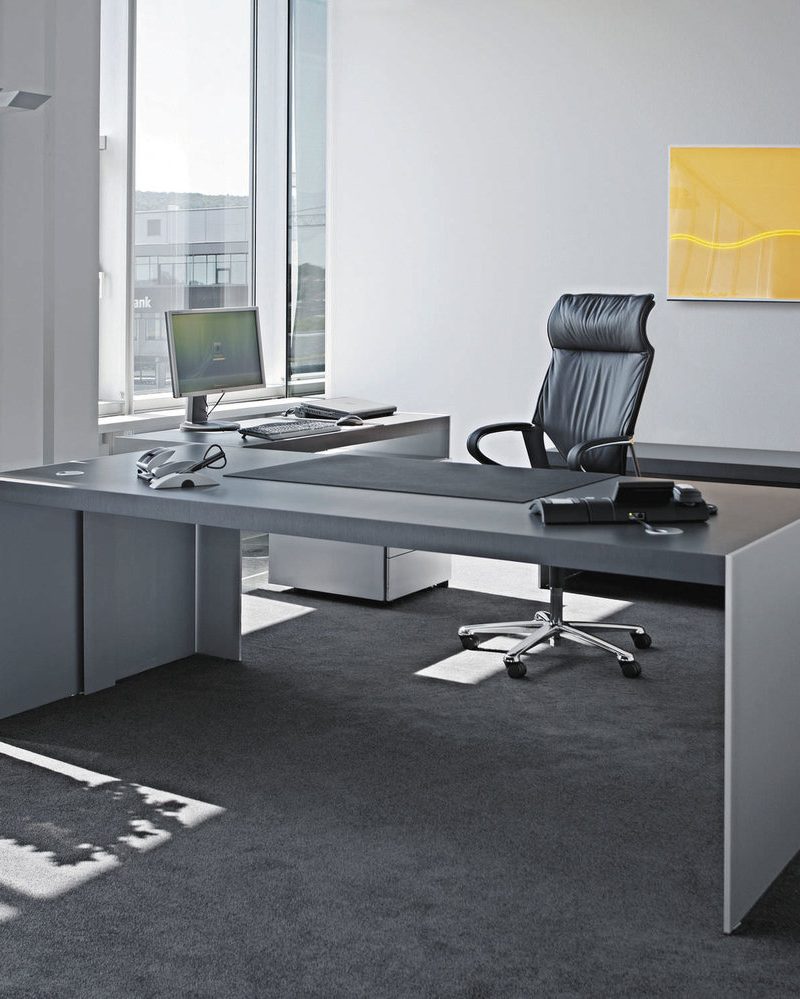 COMMERCIAL AND
OFFICE
Cleaning Packages start at $60
Our cleaning specialists will empty all trash, mop floors, polish bright work, sanitize toilets and urinals. Clean sink and counter tops, all mirror and glass surface. Cleaning and scrubbing of a toilet (includes bowl, seat, lid, tank & base.) the wiping of all cabinets fronts, and cleaning and dusting of lighting fixtures.
Our Janitorial Services include: Break room cleaning, remove trash, clean appliances damp mop hard floors, clean and sanitize tables and chairs.

General Cleaning: Dust and disinfect all surfaces, detail vacuuming of all carpeted areas, damp mop hard floor surfaces and window cleaning

Daily, Weekly or Monthly Service: Every facility has different needs based on the type of business, the number of employees, foot traffic in the facility and various other factors. Services can be provided on a daily, weekly, or monthly basis depending on your requirements. We will help you develop a customized cleaning program to fit your needs and budget.
CONTACT US FOR MORE INFORMATION