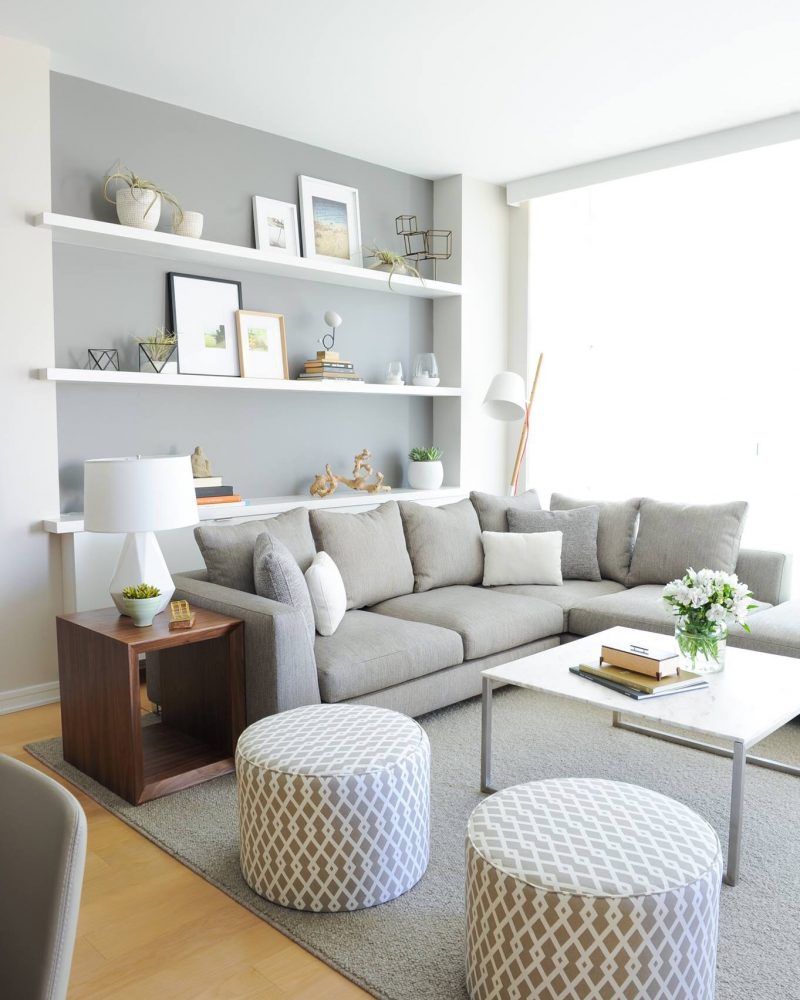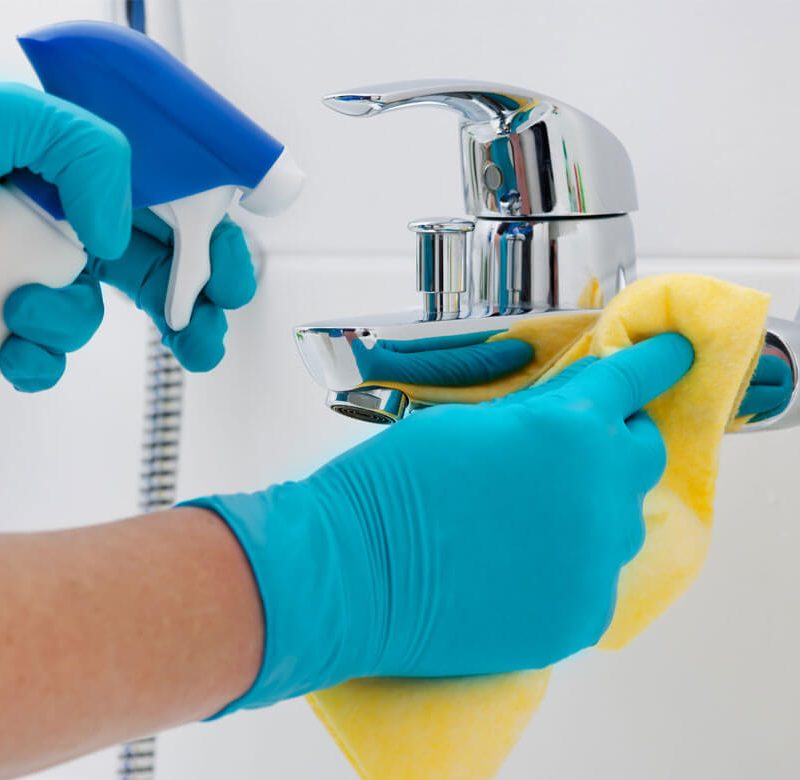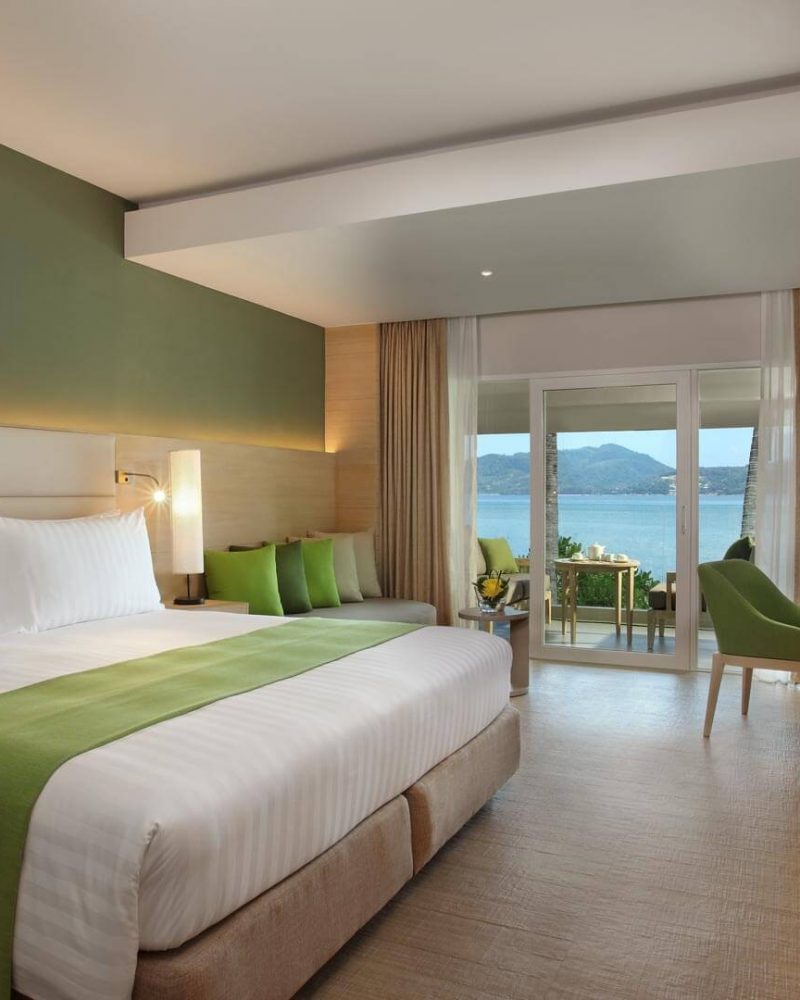 RESIDENTIAL CLEANING

Starting at $50
Our cleaning specialists will thoroughly look for cobwebs and remove them in all of your room they will clean all glass surfaces in your home. All trash in all rooms will be emptied and disposed All flooring will be sweep, mop & vacuum. Please leave your bed sheets sets out, our specialist will do the making of all your beds.
Our cleaning specialist will clean your entire kitchen, your appliances.
Your stove: the drip pans, burner grates and knobs.
Your fridge: cleaning, drying & shining of the exterior. Our cleaning specialists will also the door jams, and sides.
Your microwave: the cleaning of your microwave oven inside & out.
Your kitchen sink: cleaning, scrubbing and of course we will was your dishes.
Your Bathrooms: Our cleaning specialists will clean sink and counter tops, all mirror and glass surface. Cleaning and scrubbing of your shower and tub, the scrubbing of a toilet (includes bowl, seat, lid, tank & base.) the wiping of all cabinets fronts.
CONTACT US FOR MORE INFORMATION